About Metaconweb3
Metaconweb3 is a Global Metaverse, Media and Web3 Networking Meetups & Builder Community Initiative organised by Crowd Fund junction and MadForNFTs.
www.CrowdFundJunction.com is a leading Blockchain DAO Venture Capital and www.MadForNFTs.com helps Brands, Celebrities, and Influencer launch and Sell out their NFT
Web3 Networking Events & meetups are for connecting and learning from one another so that we can stay up to date with the latest news and developments in the Blockchain , MetaVerse and NFT space. It's also a great opportunity for those looking for jobs in the web3 space or new to crypto to learn from the old timers.
Come and Meet project owners, teams and their communities! Our regular monthly meetups will be very casual with occasional speakers or panels from time to time. Founders will be able to share about their projects, the challenges they are facing and their requirements to grow their team.
If you would like to join Web3 Events & Meetups for the city you live in then you have come to the right place
Want to Sponsor or be a Web3 Host in your city?
​If you're a web3 builder/founder/ community/ believer, join us in co-hosting Web3 Meetup in your city. Send us an email (contact@crowdfundjunction.com) or just a tweet @CrowdFJ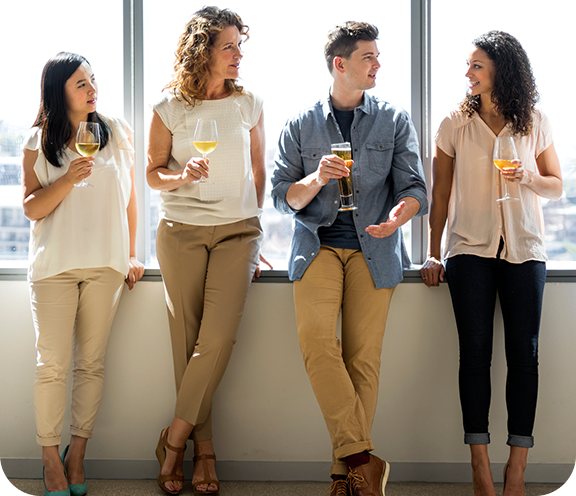 Pre-vetted
Attendee list
Attendees get invites to other Metaconweb3 Events Globally.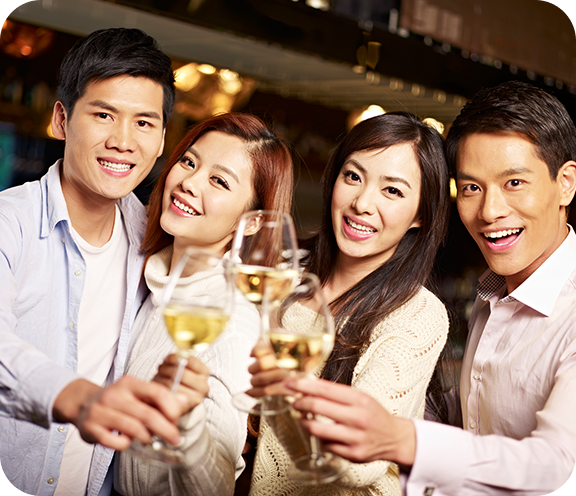 Don't forget to attend this event